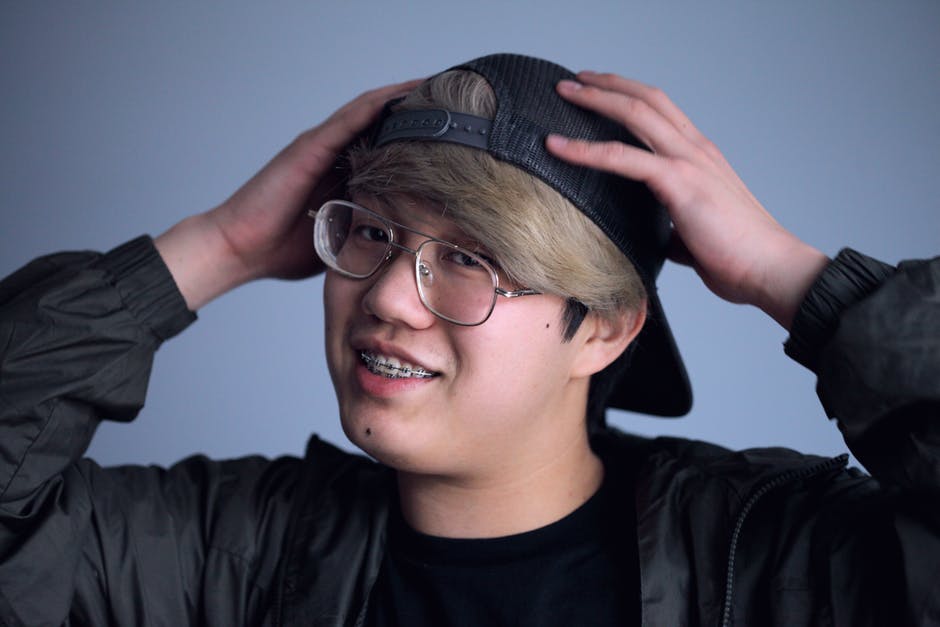 It's never too late have a smile you've always wanted. Even better, there's more than one way to straighten your teeth.
Your dentist will give you two choices—Invisalign or braces. The best choice for your smile will depend on several factors.
Here are a few things to consider about each method.
The Benefits of Braces
Braces were the primary method for straightening teeth until Invisalign was introduced. Still, more than 4 million Americans get braces each year.
Only a quarter of patients who get braces are adults, while the other 75% are children. While children can wear Invisalign, they may be less diligent about wearing their trays every day. Children can also get braces before their baby teeth fall out.
While braces are more common in children, there are several reasons why braces may be a better option for some adult patients.
If you require complex dental work, braces may be your best option. Braces are fixed to the surface of your teeth, so they can't be removed. Braces are also quicker at correcting tooth gaps and bite issues.
Wearing Braces
Treatment time for braces varies from patient to patient. Depending on the complexity of your dental work, you may be required to wear braces anywhere from a few months to two years.
If you have braces, you're required to visit your orthodontist for periodic adjustments. Your orthodontist will check your progress and tighten your braces to prevent your teeth from shifting.
Teething cleaning is no longer a challenge if you have braces. Specialized floss picks make flossing a snap. You can also use a water flosser to get hard-to-reach places in your mouth.
The Benefits of Invisalign
Cleaning leads right into the first benefit of Invisalign.
Brush and rinse as usual, as you would with braces. However, since Invisalign is removable, you don't have to use any specialized teeth cleaning tools. You also don't have to worry about food getting stuck in your braces.
You always have to be mindful of what gets stuck in your teeth, but you have to be extra conscious with braces. Food can easily get trapped behind metal wires and even damage your braces. That's why there are several foods to avoid if you wear braces.
With Invisalign, you don't have to worry about certain foods damaging your braces. Remove your Invisalign trays before every meal. While eating is easier with Invisalign, you still need to avoid cavity-causing foods.
Under the Radar
Adult patients often prefer Invisalign because it's more inconspicuous than braces. Many people don't notice Invisalign at all! Invisalign is a good option if you have simple dental work and want your treatment to go unnoticed.
If you don't like the idea of 24/7 braces, Invisalign may be a more comfortable option. Even though today's braces are light and subtle, Invisalign isn't fixed onto your teeth. Instead, your dentist will take a mold of your teeth to create customized Invisalign trays for you.
Enjoy the Benefits of Invisalign or Braces
Whether you get Invisalign or braces, you'll be well on your way toward a happier smile. Ultimately, your dentist will choose a method that's best for your dental needs.
Ready to rediscover your smile? Contact us today to get started and check out our blog to keep your smile looking its best.