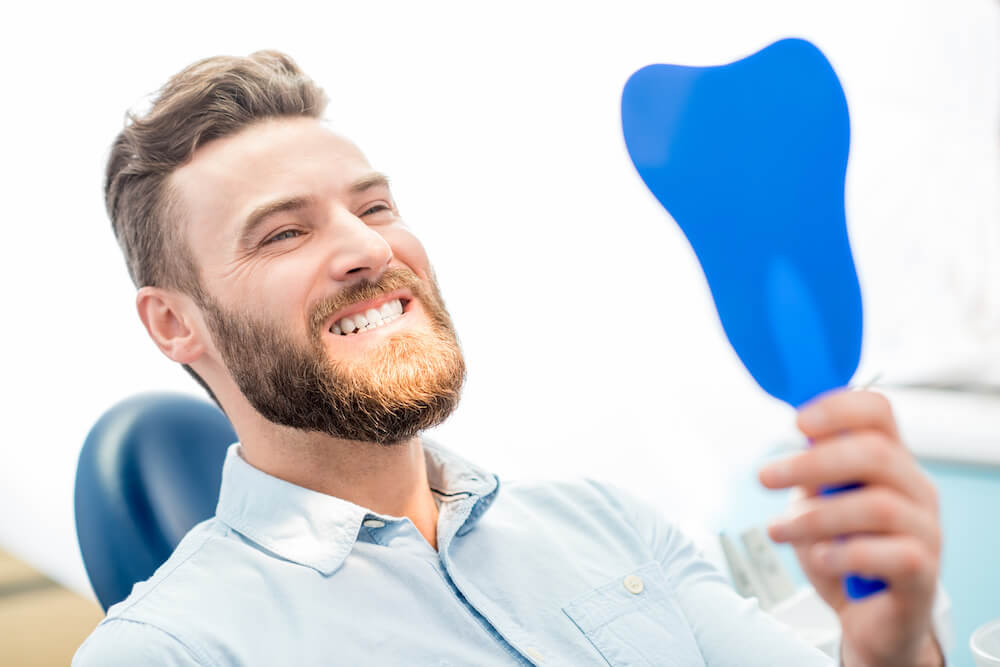 Pain when biting down, teeth that look marred, big gaps in your smile. These are common problems, but all have a solution.
If you hate the gaps between your teeth, all sorts of toothaches, or a brown color that you can't brush away, teeth restoration can give you the smile you deserve.
No one should have to go through life lacking confidence or feeling constant pain. Read on to learn how to end your dental pain and be more confident than ever.
What Is Full Mouth Reconstruction?
Full mouth reconstruction is an option available to you so that you can improve how your mouth looks and feels. It's important to be informed about the exact nature of the procedure.
This reconstruction involves getting your mouth to the shape that it needs to be in. Your mouth is made of your teeth, gums, and jawbones. When any one of these three systems are even a little bit out of wack, you can experience pain and look work.
Teeth restoration and full mouth reconstruction will take these three systems and get them right. Treatment can involve repairing teeth with crowns, replacing teeth, or adjusting your bite. You may get some work done on your gums, cheeks, or jawline before your mouth ends up just right.
After the restoration, you'll notice that you can chew better, have less pain, and will come out with a more confident smile.
Who Needs Teeth Restoration?
Teeth restoration is a good option for someone who has damage inside their mouth. This damage can involve lots of broken, chipped, or missing teeth. If your teeth make it hard or painful to chew, then you can go ahead and shortlist yourself: you're a candidate.
You will also be a candidate for restoration if you have an overbite or an underbite. Mouth restoration can help you fix these problems so you can look better and chew with less difficulty.
As a good rule of thumb, you are a good candidate for teeth restoration if you have several problems inside of your mouth. Whether it is bad gums, lost teeth, rotting teeth, or a bad bite, full mouth restoration can help you.
Full Mouth Restoration Cost
Full mouth reconstruction for you will depend on what kind of work needs to be done. You may need crowns or bridges if you want to fix existing teeth. If you have large gaps between teeth, it may be advisable that you get implants to fill in the holes.
Since your treatment will depend on what your specific needs are, it can be hard to put an exact dollar price on your reconstruction. Numbers you read online can be high and look scary, but a huge portion of teeth reconstruction is covered by insurance.
Get The Smile You Deserve
No matter where you are in life, teeth reconstruction can be an affordable way to get the smile you've always wanted.
If you would like to learn more about what this type of restoration can give you, please reach out to us and schedule an appointment.