About Silver Smile Dental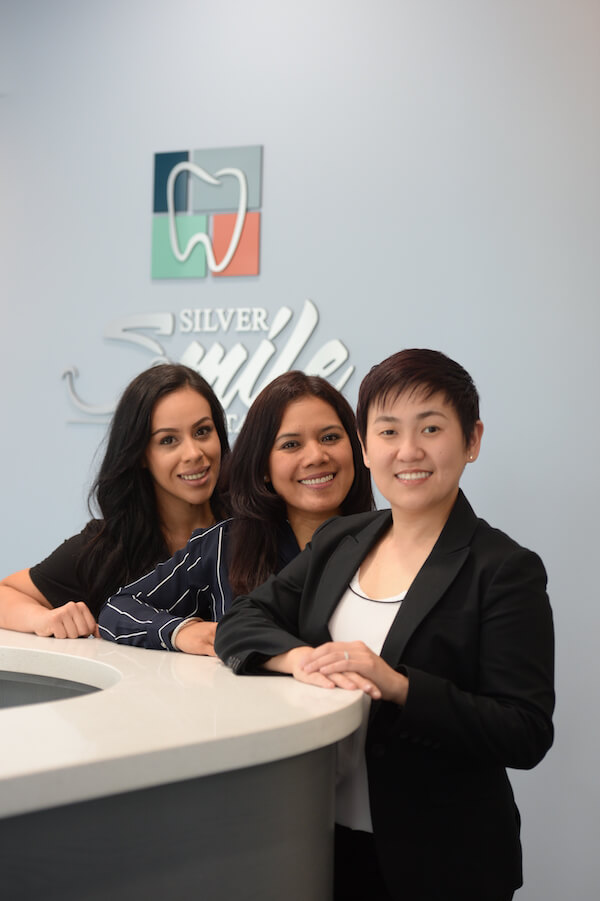 Personalized and High Quality Care
Silver Smile Dental strives to stay informed of new learnings and implement the latest advances in Dentistry and utilizes high quality dental materials and equipment. Our patients always come first! It is our goal to make your visit in our office a pleasant one.
Dr. Silverina Chua spends quality time to examine a patient comprehensively and explain her diagnosis and treatment planning process. We encourage every patient to understand and make an intelligible decision in their treatment to help them achieve optimum oral health. If a dental emergency occurs, we will do our best to attend to you as soon as possible.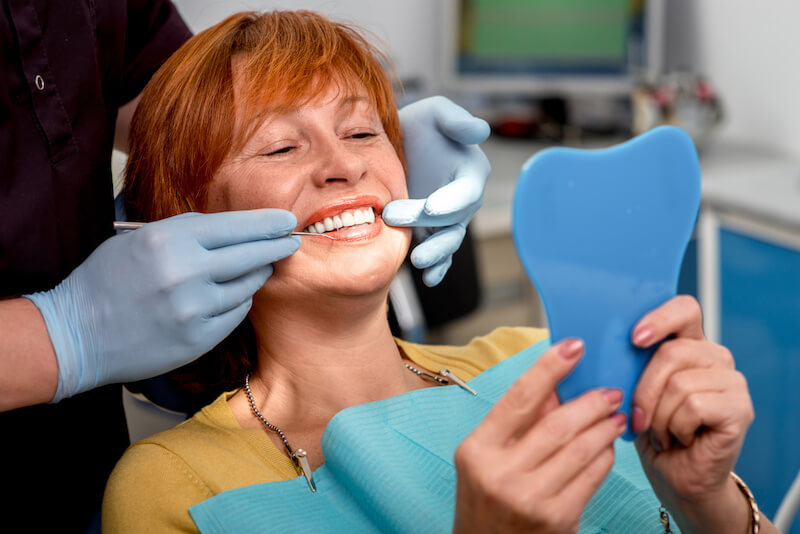 Proper Patient Education
We believe that optimum dental health once achieved can be maintained through proper patient education, compliance, and prevention. We educate our patients continuously utilizing American Dental Association (ADA)-Approved brochures and videos. Dr. Silverina Chua frequently reviews patient medical histories, medications and clinical condition to help her be informed of your overall health status.
Infection Control Is Our Top Priority
We strictly observe and maintain sterilization and infection control measures using standards recommended by State and Federal Organizations such as American Dental Association (ADA), Occupational Safety and Health Administration (OSHA), and The Centers for Disease Control and Prevention (CDC).
Make an Appointment and Become a Patient Today
At Silver Smile Dental, we provide dental consultations to answer any questions and concerns about your dental health.
Request an appointment with Dr. Silverina Chua today to get started on your smile makeover.