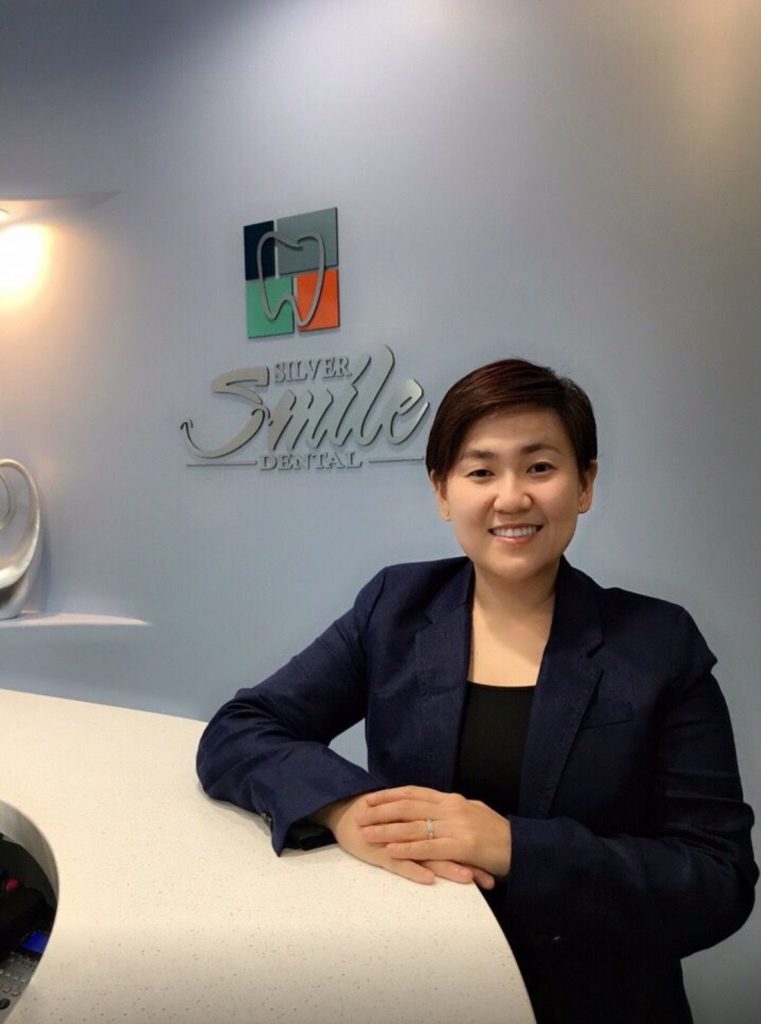 Dr Silverina Chua completed her degree of Bachelor of Science in Dentistry at Centro Escolar University in 2000. With great determination and hard work, She successfully obtained her California license to practice as Doctor of Dental Surgery (DDS) in 2007. She practiced as an Associate Dentist in several dental offices in Southern California with various concentrations on General, Pediatric Dentistry, and Orthodontics.
After a total of 16 years of experience in Dentistry, Dr. Silverina Chua had developed to be a talented and highly skilled General, Orthodontic and Cosmetic Dentist. She had completed Continuing Education at the University of California Los Angeles and Rondeau Seminars. She continues to broaden her knowledge and skills with advance trainings and unrelentless studies. Dr. Chua is a proud member of American Dental Association (ADA),
California Dental Association (CDA),
International Association for Orthodontics (IAO), and Academy of General Dentistry (AGD).
When Dr. Chua is not in her office, she enjoys spending time with family and friends, hiking, traveling and cooking. Besides English, she's also fluent in Mandarin and Tagalog. She looks forward to meeting you and helping you achieve your most confidently, beautiful smile!