Welcome to Silver Smile Dental in Chino CA
Dr. Silverina Chua and staff welcomes you to our friendly, pristine and cozy dental office! We are dedicated to providing you with personalized, high-quality and affordable dental care. We strive to help you and your loved-ones achieve your most confident smile by improving and maintaining excellent oral health and hygiene through our array of services. Visit our office today and experience Dr. Silverina Chua's gentle touch from patient assessment to treatments and oral health education!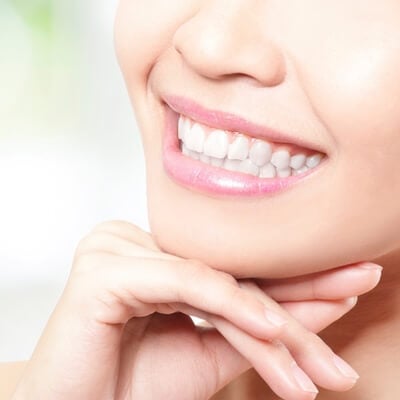 Cosmetic Dentistry
One of the best ways you can improve your appearance and smile is through the use of modern cosmetic dentistry services. Cosmetic dentistry is considered a viable option for almost everyone who is wanting a more attractive and whiter smile.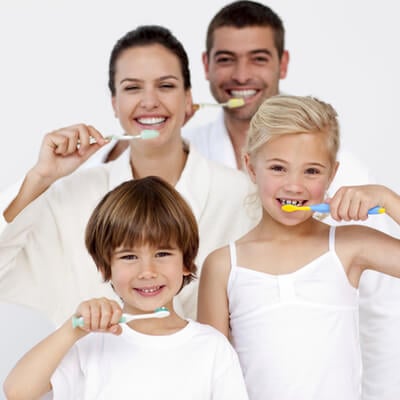 General and Family Dentistry
Silver Smile Dental is committed to helping you maintain healthy gums and teeth. Our General & Family practice is designed to provide thorough dentistry for every member of your family.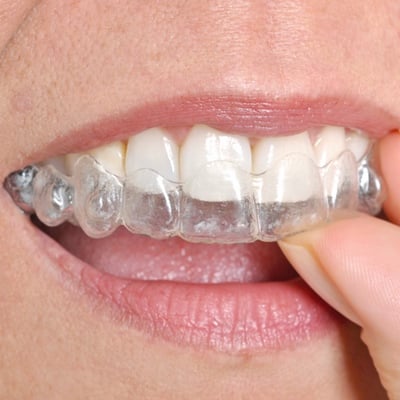 Invisalign
We provide our patients with a number of benefits without hassles. We offer Invisalign as an alternative to the hassle that comes with traditional metal braces.
Not sure what your smile needs?
Our philosophy is to materialize your oral health goals and needs by carefully planning and performing great dentistry in Chino within the realm of modern possibilities.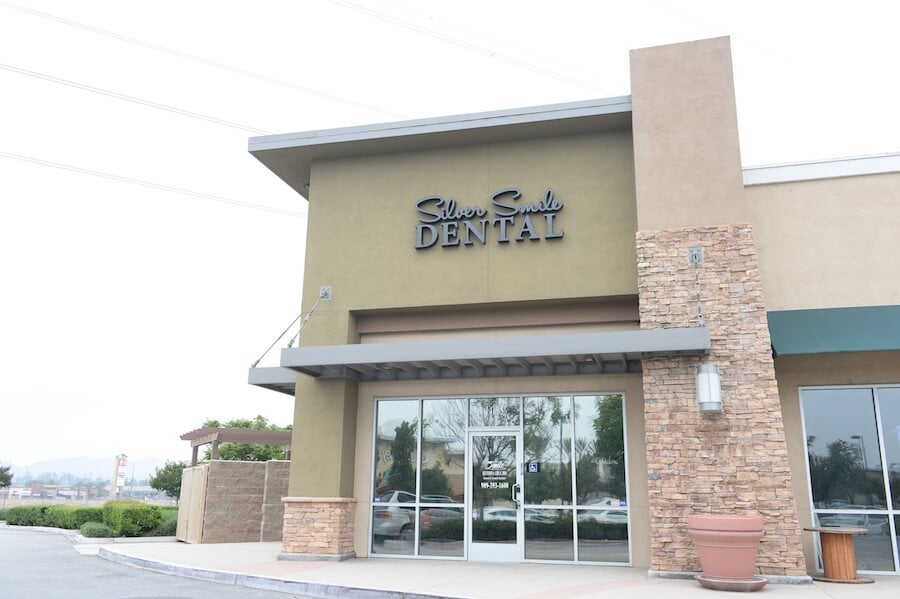 Visit Our Office in Chino
Located in the beautiful city of Chino, California, our state of the art dental practice is conveniently located on Ramona Ave right off of Fwy 71 and Chino Hills Parkway. We accept most insurance plans and financing is available. We look forward to meeting you to schedule your appointment.
Schedule a Dental Consultation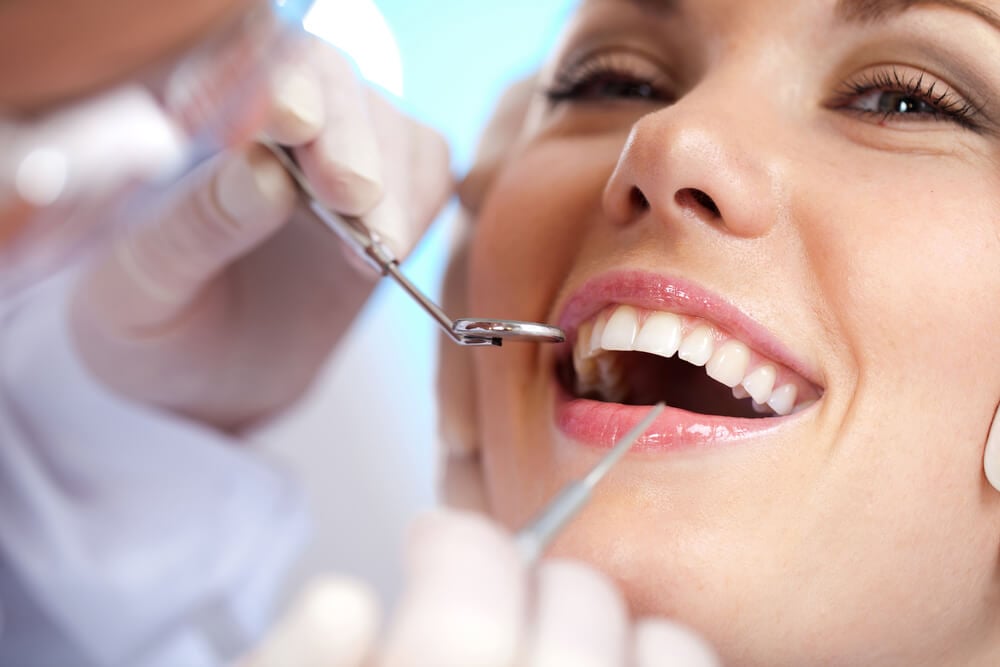 Finding the best cosmetic dentist in Chino and Chino Hills
With over 16 years in dentistry, Dr. Silverina Chua provides 1st class dental treatments in Chino and Chino Hills. Her dream of building her own practice as Silver Smile Dental encompasses her passion for Dentistry with a simple goal of improving oral health and self-confidence by enhancing your beautiful smile, one patient at a time.
Learn More about Dr. Chua
We're a 5 Star Dental Office in Chino
We know our patients love coming to Silver Smile Dental and having Dr. Silverina Chua as their dentist. That's why we always strive to always provide the best customer service and dental quality.
We Accept Most Dental Insurance Plans
To better serve your needs, we accept most PPO insurance plans as long as you are free to choose your own dentist. We are affiliated with, but not limited to the following: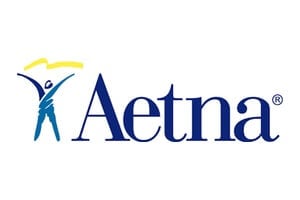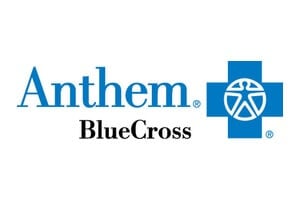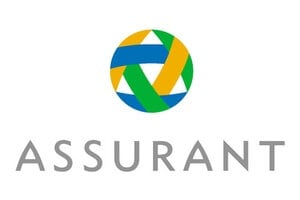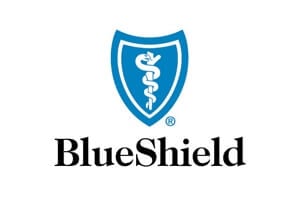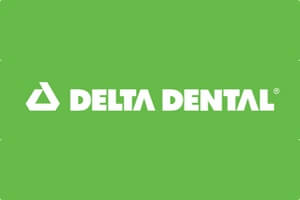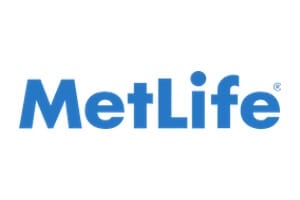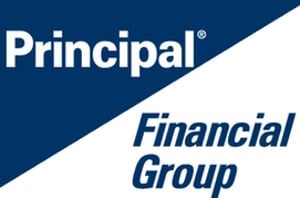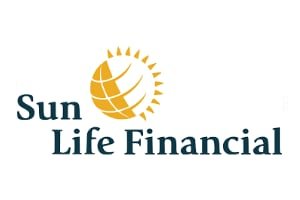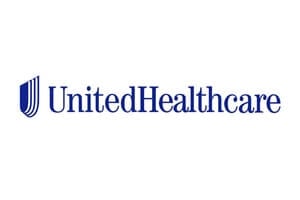 Make an Appointment and Become a Patient Today
At Silver Smile Dental, we provide dental consultations to answer any questions and concerns about your dental health.
Request an appointment with Dr. Chua today to get started on your smile makeover.