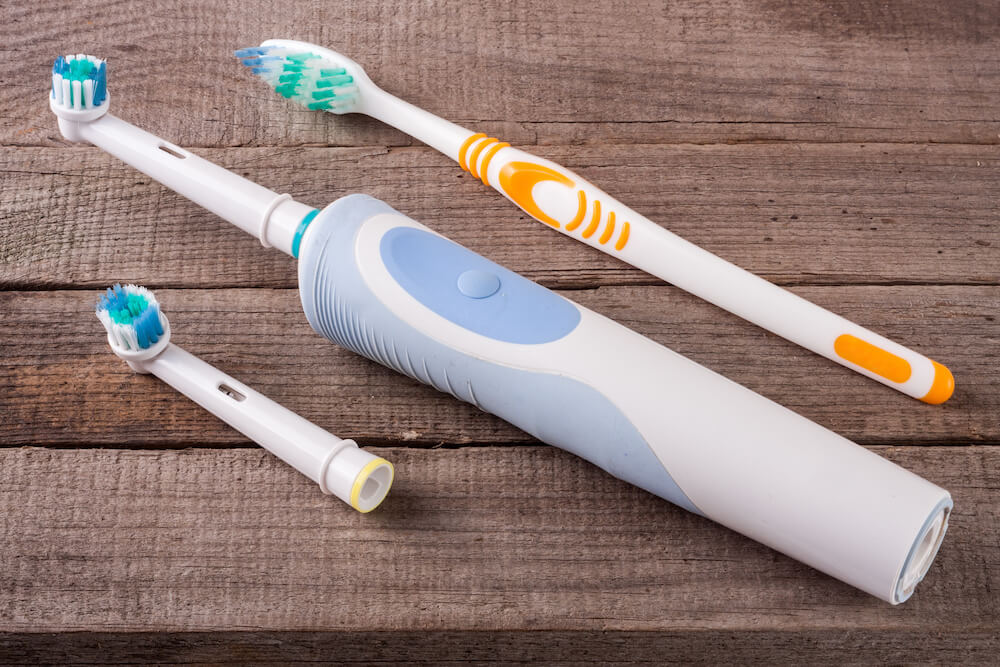 One aspect of our dental practice that we take pride in, is patient education.  Dr. Silverina Chua built Silver Smile Dental on the concept of information transparency.  Accurate information enables every patient she serves to arrive at the best decision concerning their oral health.  With this open invitation to information understandably, we get a lot of questions.
One question that we are frequently asked is: Which toothbrush is better—electric or manual?
While a quick answer would be expedient, it must be noted that everyone has different circumstances and preferences.  Instead of giving an opinion, we've provided a list of advantages and disadvantages of both toothbrush types.  Hopefully, the information below will help you to decide based on reliable facts instead of conjecture.
Manual Toothbrushes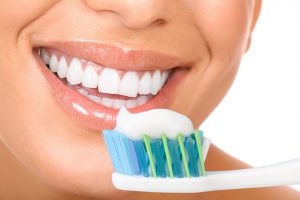 Since the late 1930s, toothbrushes have been a mainstay in households around the world.  Here are some of the main reasons why:
Advantages
Ease of use.  Most children and adults find manual toothbrushes easy to use.  From a dentists' perspective, we find that patients who know proper brushing technique can clean most of the surface of their teeth.
Many styles.  There are hundreds of types of manual brushes that incorporate different angles, bristle stiffness, colors, grips, lengths, and sizes.
Easy transport.  With a small carrying case, anyone can easily transport a manual toothbrush without fear of damage.
Cost-effectiveness.  For a few dollars (sometimes cheaper with a coupon) a manual toothbrush can fit into any budget.
Disadvantages
Requires good user technique.  Brushing incorrectly results in numerous cases of plaque, cavities, and gingivitis.
Electric Toothbrushes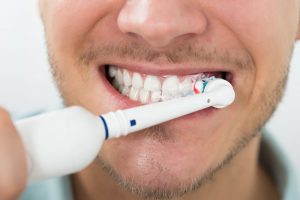 By far, dental offices use electric toothbrushes.  They aid in cleaning mainly due to reducing fatigue (imagine dentists, dental assistants, and hygienists brushing 100 patients mouths a week).
Advantages
Technology in action.  Letting electricity do the work for you is an advantage of its own.  It also makes it a bit easier to brush at different angles.
Better results.  The consistent bristle spin of electric brushes offers better results than untrained manual brushing.
Fun factor.  Those that find manual brushing boring are sometimes more inclined to brush with electric toothbrushes.
Disadvantages
Cost.  Electric toothbrushes cost much more than standard types.  Replacing the entire unit or its replaceable heads are added expenses.
Not travel-friendly.  Batteries and charging units make transporting electric toothbrushes more of a hassle than manual types but there are ways around it.
Charging requirement.  Unless the user charges the unit, it will not be of any use.