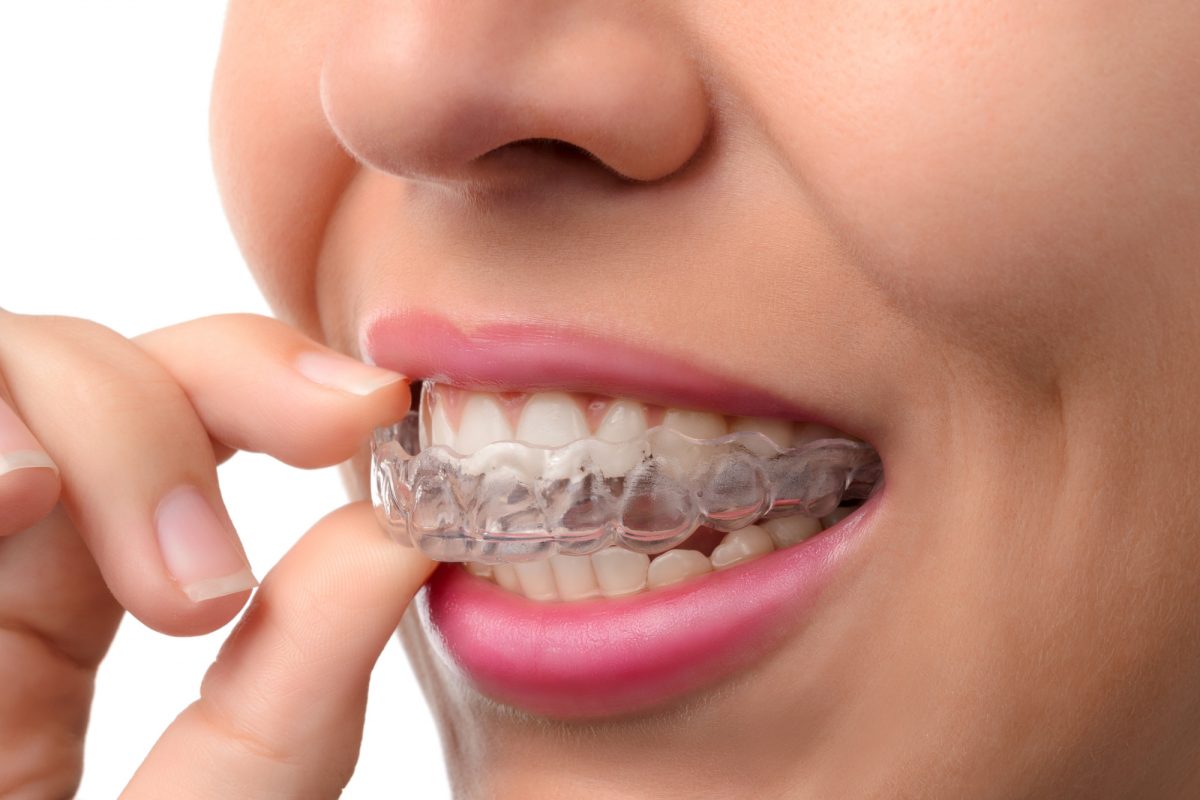 Invisalign was developed in 1997 by two Stanford University graduates. Today, the clear aligners are favored by both patients and orthodontists alike.
Invisalign retainers are invisible and their patented thermoplastic design helps straighten and re-align your teeth, helping you achieve the smile you always wanted.
Do you need to correct any dental problems and are looking for an orthodontist? If you're interested in Invisalign, you should go in prepared. Here are the Invisalign pros and cons you should know.
The Advantages of Invisalign
The first advantage is obvious — Invisalign is completely clear. As an adult, braces aren't exactly attractive and can take away from your appearance. It's easy to feel insecure when you're an adult wearing braces.
Braces can also interfere with your dating life and even in your professional life.
As far as the treatment is concerned, Invisalign provides an individualistic approach to teeth straightening and correction.
Before you receive your retainers, your orthodontist will create a unique treatment plan for you.
They will take a digital scan of your teeth and will track each step of the process. This is why you receive several retainers throughout the Invisalign treatment timeline.
This also prevents from enduring any readjustments; after a week or two of wearing the same retainers, you'll switch to a different pair.
As you wear your retainers, you'll notice they're tight at first. However, they're virtually painless. The plastic is also smooth and will fit comfortably on your teeth, thanks to your preliminary scans. Since there are no wires, there's little risk of cutting your gums, tongue, or lips.
Invisalign is easy to maintain. You should wear Invisalign at all hours of the day, except for eating.
You simply pop the retainers out to eat and pop them back in when you're done. You also need to clean your Invisalign at least twice a day, either with Invisalign cleaner or your toothbrush and toothpaste.
The Disadvantages of Invisalign
Fortunately, Invisalign can treat most conditions that braces can treat. This means Invisalign is always an option. But Invisalign can't treat everyone. For example, some tooth movements respond better to braces than Invisalign.
Most orthodontists recommend you wear your retainers for at least 22 hours a day.
This can get bothersome, especially when you wear a brand new retainer that's tight on your teeth. You'll also need self-discipline; a few hours without your retainers in can negatively impact your treatment.
Invisalign has been around for over 20 years and we have a thorough understanding of Invisalign and its effectiveness.
However, it's still not as time-tested as braces — even though many are predicting braces will eventually become a product of the past.
The Invisalign Pros and Cons: Will You Use Invisalign?
If you're an adult who needs your teeth straightened or corrected, you're probably weighing out the Invisalign pros and cons.
If you're in need of an orthodontist in Chino, California, we can help you decide what's best for your teeth.
Come book an appointment with us today.