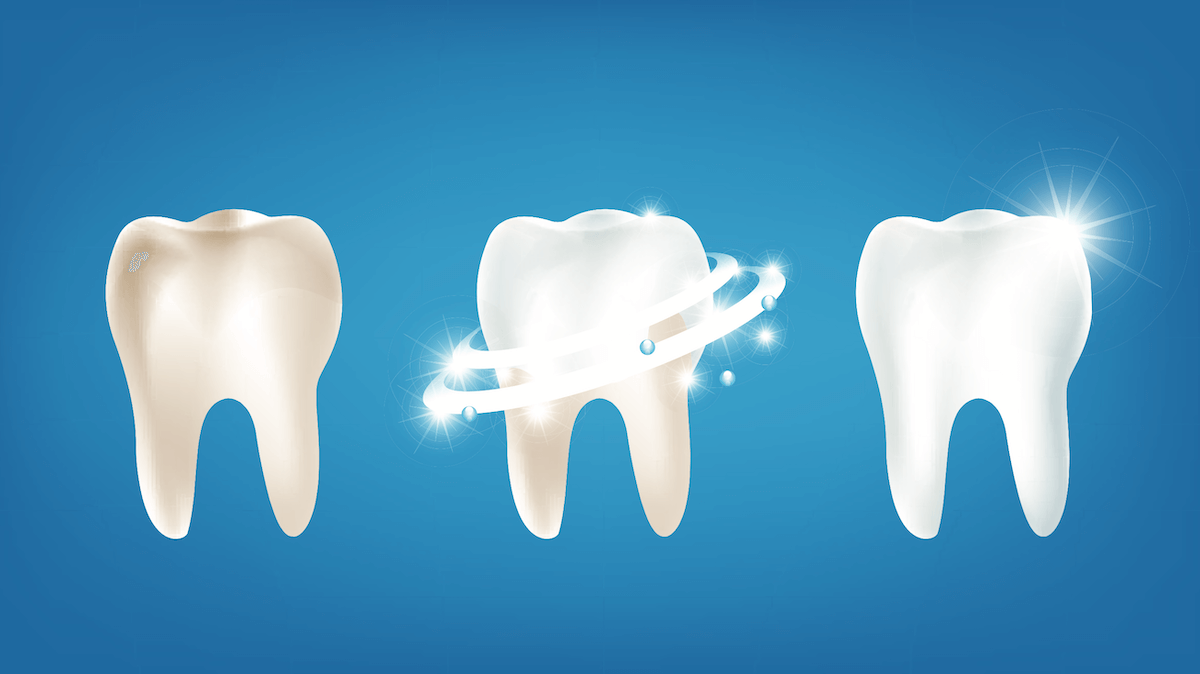 When it comes to cosmetic dentistry, getting teeth whitening is one of the best appointments you can book.
Professional dentist whitening will make your teeth look amazing and will help you avoid stains and other issues. In order to make the right decisions for your whitening, follow the tips below.
1. Learn About the Types of Dentist Whitening
First things first, you must learn all about the various types of teeth whitening available to you.
The main types of dental whitening are split between ones you handle at home and those that the dentist handles in-office. When you are using a take-home kit purchased over the counter or given to you by the dentist, it usually involves applying a solution or gel to a tray and then biting down on the tray.
When you go in for an office appointment, the dentist will offer similar treatment, but with higher quality products. There are also many dentists that offer high-tech treatments, like laser teeth whitening.
Make sure you mull over these options with your dentist to know what you can expect.
2. Figure out How Much You Can Afford and If Your Dental Insurance Will Pay
A teeth whitening session can easily cost you $400 to $500 or so.
Because the work varies so greatly, take the time to speak to different dentists until you get the most affordable price. You'll also need to speak to your dental insurance provider to see if they can chip in on some of the cost.
3. Speak to a Few Cosmetic Dentists
Before you spend money on an appointment, you should speak to a handful of different oral health practitioners.
They will help you know which whitening procedure is best for you and will guide you through the process. It also helps you to make sure you're doing business with the practitioner that is the most capable.
4. Schedule the Appointment
Make sure that you also take the time to schedule your teeth whitening appointment in advance.
Schedule it in a way that works for you so that you don't have to re-arrange work or your personal life. It's important to reach out to your dentist in advance to see what their calendar is looking like.
The appointment should take between a half-hour and an hour depending on the type of teeth whitening you are getting.
5. Think About Aftercare and Upkeep
Always ask your dentist about aftercare and upkeep to get the most out of your teeth whitening.
This is something that allows you to make the work last and prevent any pain or sensitivity. In most cases, aftercare is minimal, and you'll be able to enjoy your new smile for a long time.
Above all, be sure that you keep brushing and flossing regularly to care for your dental health.
Get the Dental Whitening That You Need
Professional dentist whitening can be yours when you follow these tips. This way, you're only a few steps from a quality smile.
Touch base with us when you are looking for amazing cosmetic dentistry today.