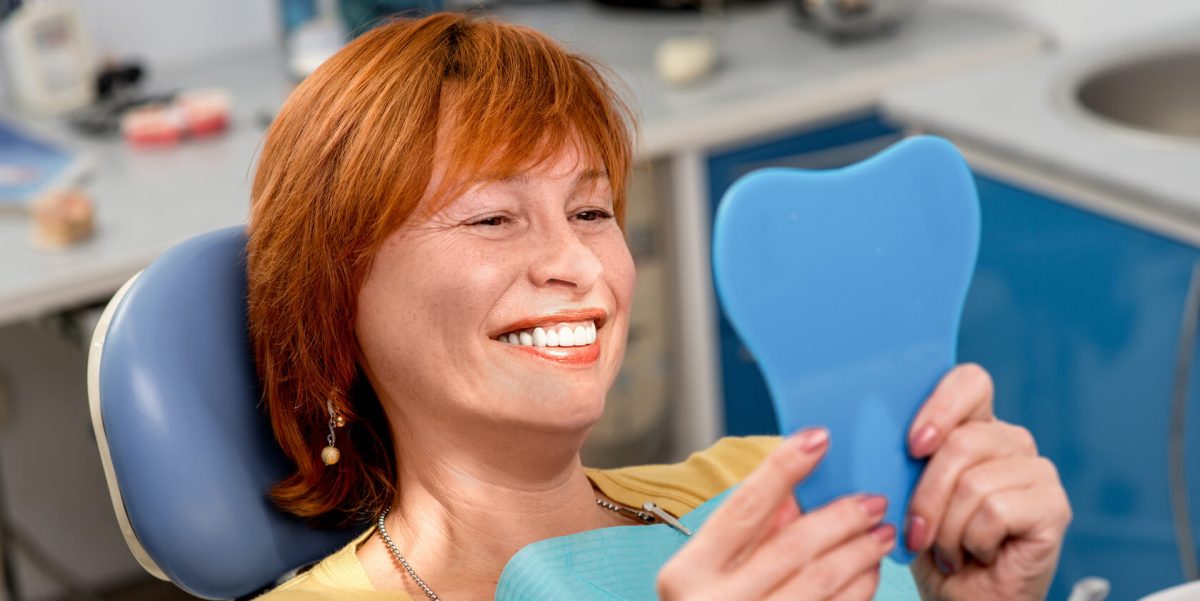 Nowadays you can get dental advice everywhere.  Personal blogs, forums, health gurus, celebrities, and the like give advice about how to have great smiles.  The major problem is verifying those statements.  Unfortunately, some people say things to market products while others add in their personal feelings about subjects instead of focusing on the facts.
At Silver Smile Dental, Dr. Silverina Chua is determined to give her patients verified facts about oral health and dental procedures.  Below are five tips that have been vetted for accuracy by our dental team.
Have At Least 2 Annual Dental Checkups
Even if your oral health is in excellent condition, you should see your dentist at least twice per year.  Those dealing with other dental issues will likely see a dentist more often.  During bi-annual checkups, we perform a variety of services for our patients, including:
X-ray monitoring– We typically take x-rays for our patients 1 per year (twice if we are monitoring a unique situation).

 

X-rays enable us to give you detailed information about the current state of your teeth and if anything has changed.

 

Once a history of 3 or more x-rays has occurred, we can begin to predict outcomes and offset any problems that may arise.
Chairside Teeth Cleaning– Having a dentist or oral hygienist clean your teeth is the best way to maintain your teeth along with daily oral hygiene methods.

 

During this part of your annual checkup, you'll receive gum health check.

 

Any areas that we find that problematic, we'll help you find ways to address them through your oral hygiene regimen.
Oral Cancer Screening– The best way to prevent oral cancers from having a foothold is to catch it early.

 

All of our checkups include this screening.
Stop Smoking
There are hundreds, if not thousands, of studies proving the ill-effects of tobacco to tissues in the mouth and throat.  Interestingly, those with strong pro-marijuana inclinations feel as though smoking the substance does not produce long-term health effects.  This is not true.  A few oral health effects of cannabis smoking include xerostomia, periodontal problems, leukoplakia (noncancerous thick, white patches inside the cheeks, mouth and on the tongue), and neck and mouth cancers.
Limit Coffee, Tea, & Red Wine Drinking
All of the mentioned drinks tend to stain teeth.  Therefore, drinking them in moderation is the best way to avoid hard stains.  These stains are tough to remove via toothbrushing and other do-it-yourself methods.  We can remove these stains with specialized professional-strength products and techniques, but it is best to avoid hard stains if possible.  Another piece of advice is to hydrate often with water after drinking coffee, tea, & wine.  Drinking water afterward will help to wash the substances responsible for stains away.